Other Trainings Available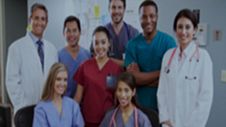 HIPAA Training
HIPAA stands for the Health Insurance Portability and Accountability Act and is a U.S. federal law enacted in 1996 as an attempt at incremental healthcare reform. HIPAA establishes standards and safeguards to protect the privacy and security of patient health information.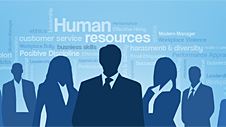 HR Training
Human resources and workplace training and compliance including sexual harassment and diversity, hazmat, customer service, safety training, management training, etc.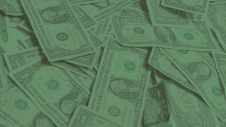 Fraud Waste and Abuse Training
Training and compliance for the U.S. Centers for Medicare and Medicaid Services's fraud, waste, and abuse requirement which focuses on eliminating fraud, waste, and abuse in the Medicare/Medicaid healthcare system.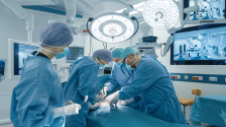 Infection Control Training
Training around preventing and minimizing the spread of healthcare related infections such as those in hospitals or other human or animal healthcare facilities.